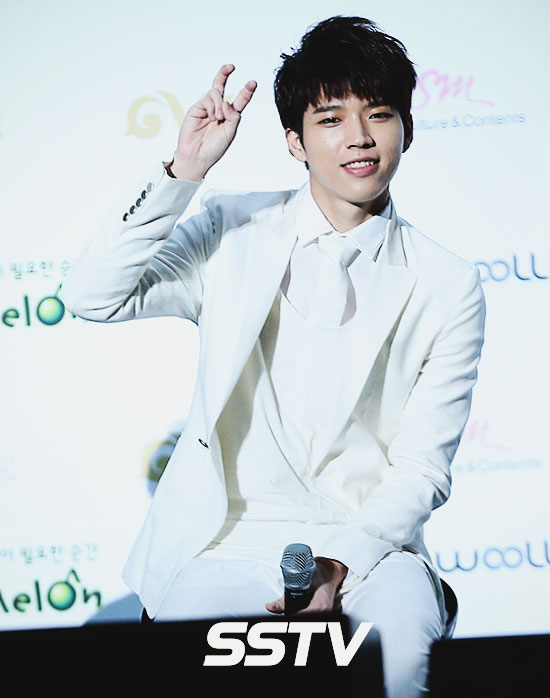 Infinite's Woohyun has recently injured his shoulder, and thus is currently receiving physiotherapy.
On the 28th of May, Woollim Entertainment revealed to Osen that Woohyun had injured his shoulder during the filming of MBC's 2014 Idol Futsal World Cup on the 26th, and thus went straight to the hospital to receive physical therapy.
They also revealed that it was not serious, and so it will not affect his promotional activities of "Last Romeo" as long as he receives plenty of rest.
-source-
See also: